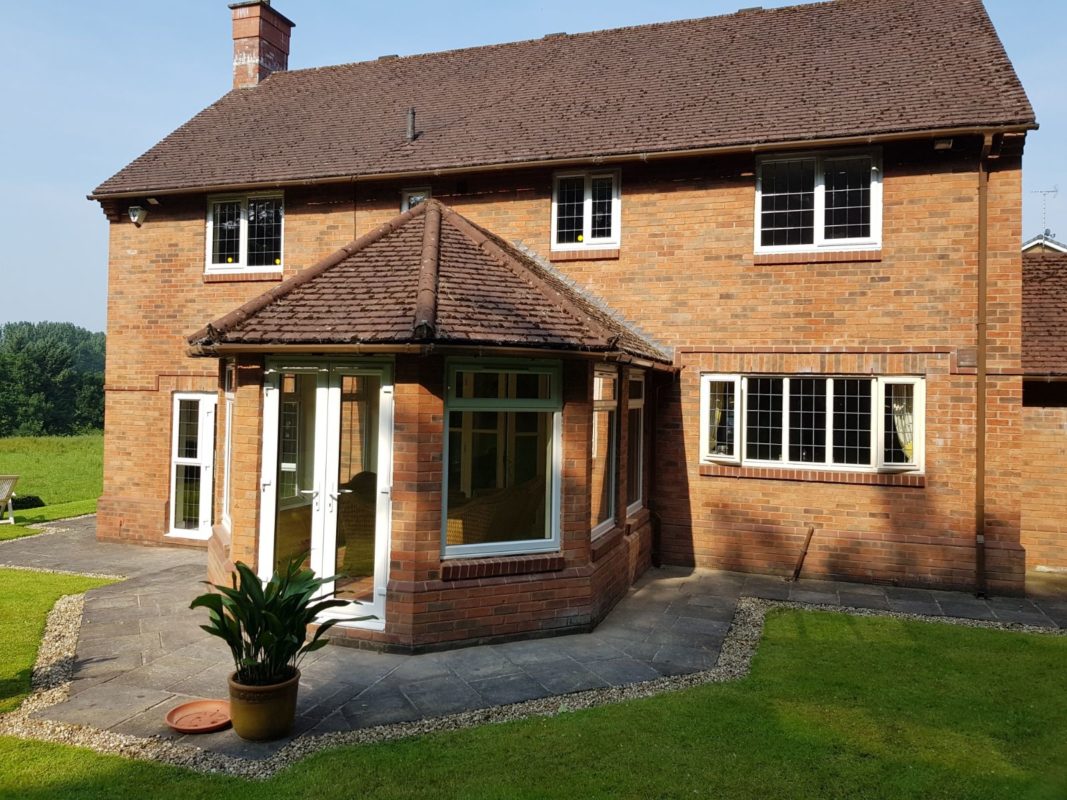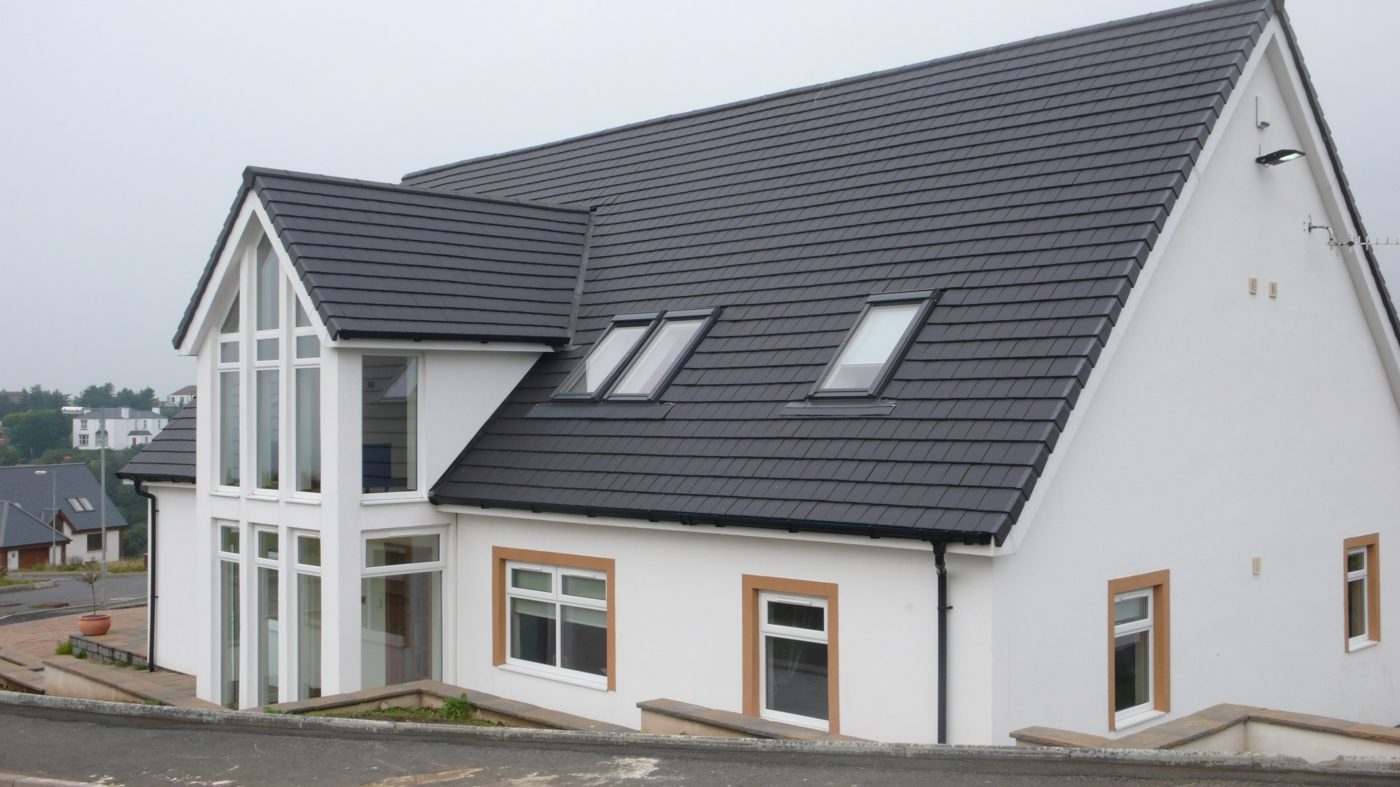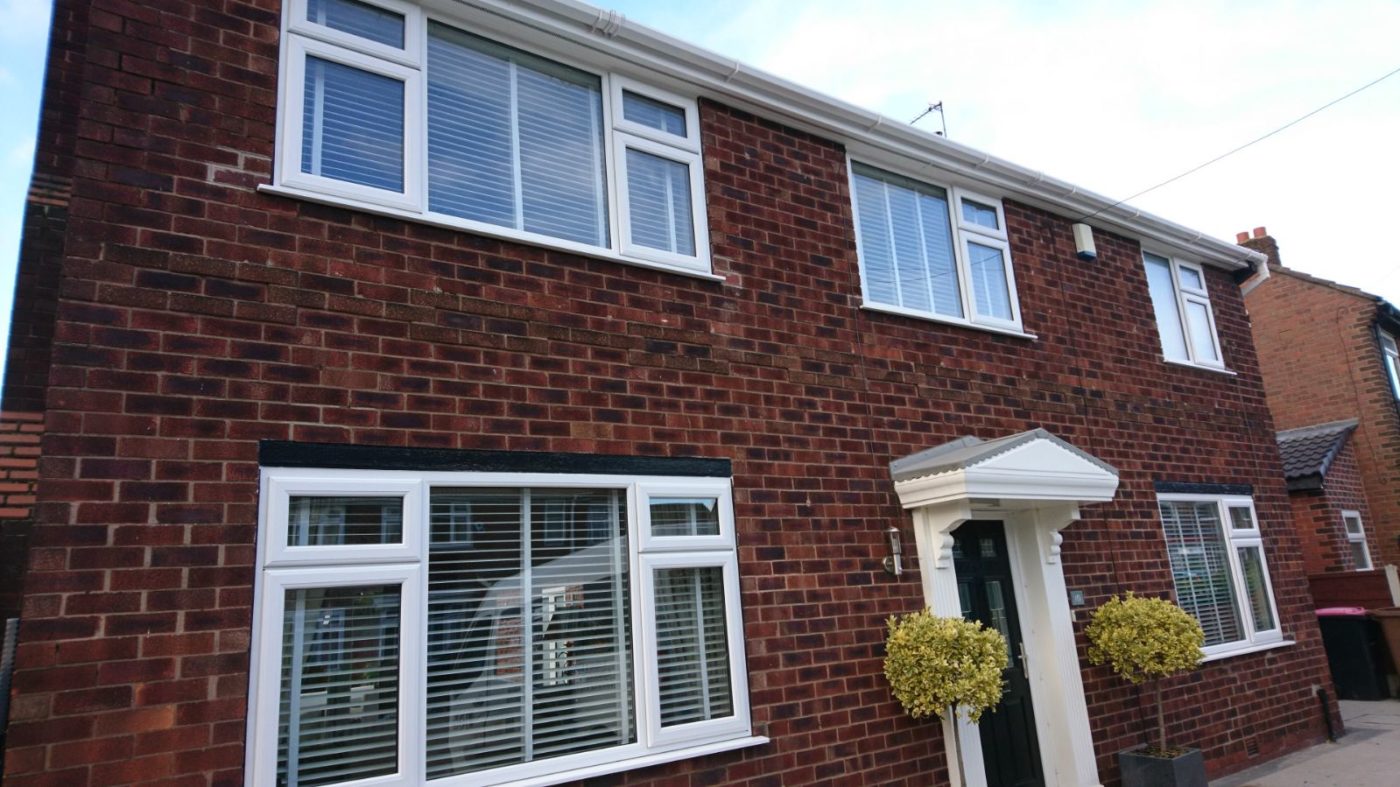 The Belvedere casement window suite is available in a wide range of configurations and colours. The fully ovolo suite has been designed to make it one of the most attractive windows on the market.
As skilled uPVC installers with over 40 years' experience working closely with our frame supplier, who have over 40 years manufacturing experience, we can guarantee that your windows and doors are of the highest quality. Every window and door is individually made to measure for a perfect fit, giving you the ultimate in great looks, warmth, security and easy maintenance. Belvedere's fully sculptured 70mm suite of windows and doors boasts stunning curves to both the inside and outside aspects of the frame and is designed and fabricated based on the success and popularity of the Sculptured profile suite.
The Belvedere suite is available in a range of products all featuring the same stylish sculptured profiles which perfectly complement each other.
Casement Windows
Tilt and Turns
Single Doors
French Doors
Stable Doors
Belvedere's list of security features runs on and on. With stainless steel shootbolts and high security hinges it is one of the safest windows on the market today. Available with security Kitemark BS 7950/7412 and Secured by Design accredited you can be sure the Belvedere window will help create a secure environment in any home.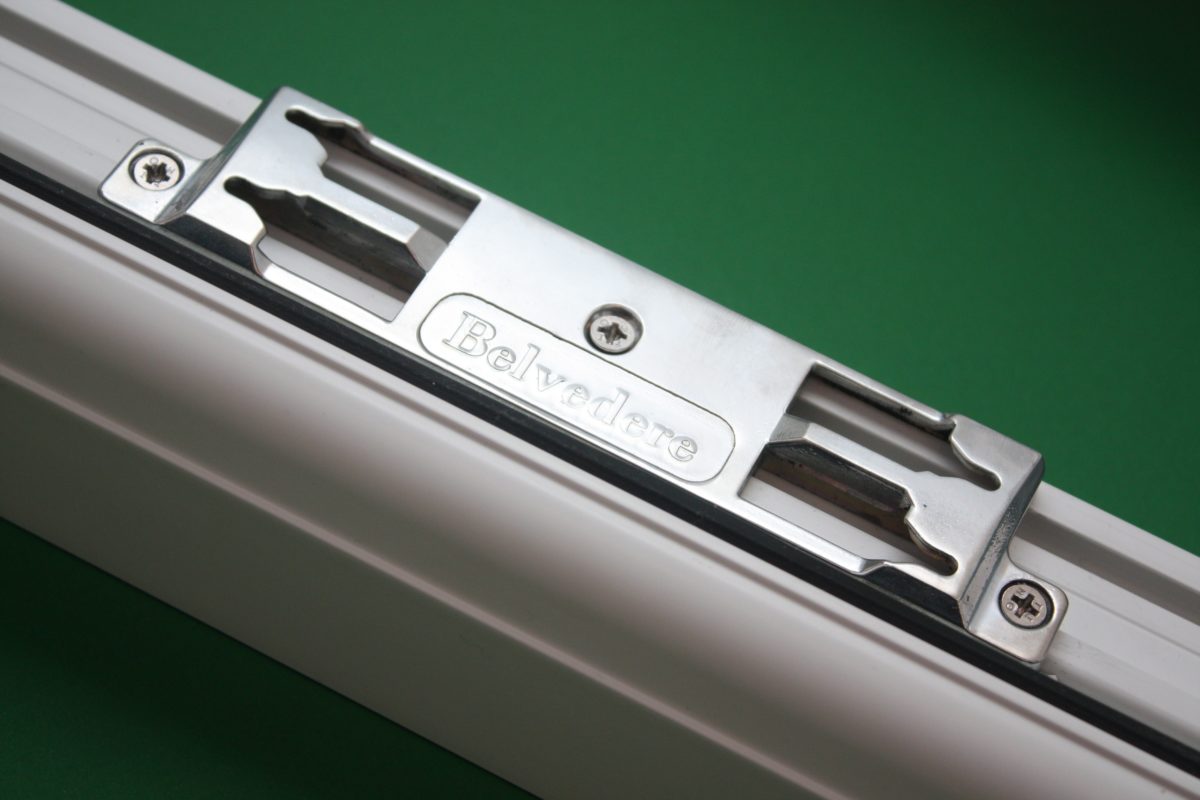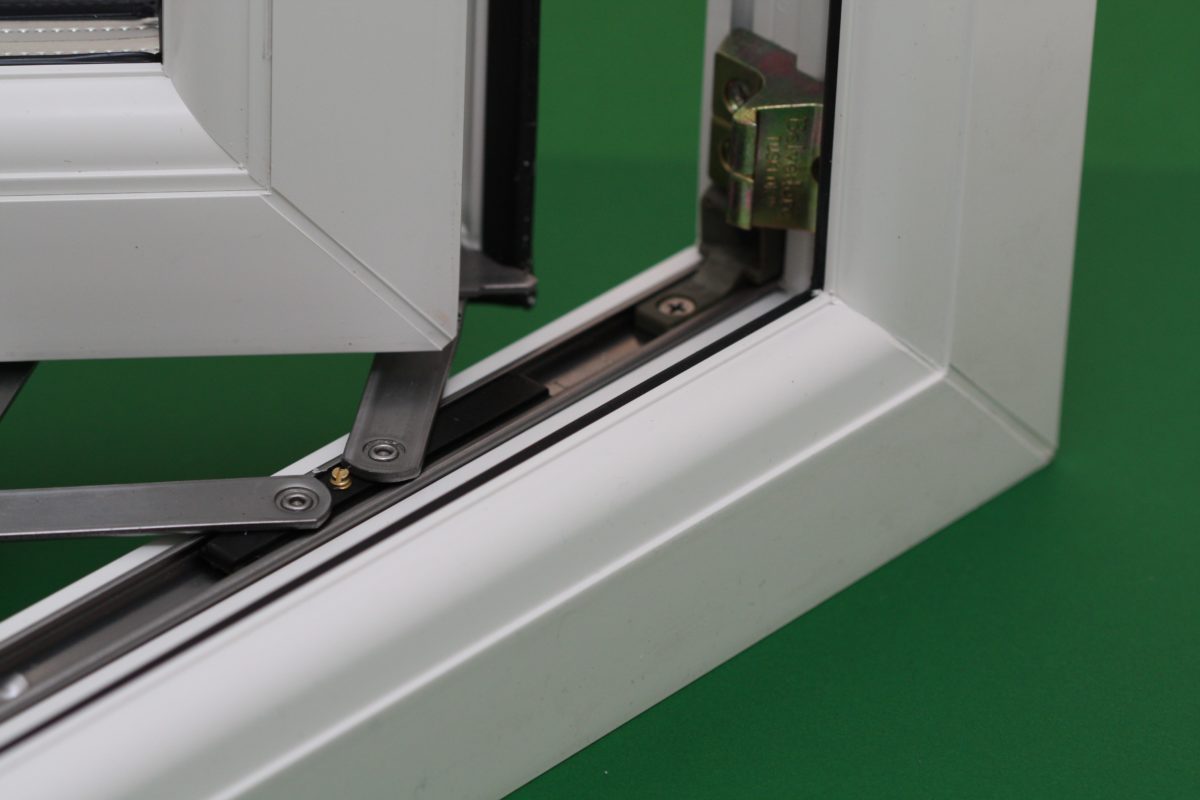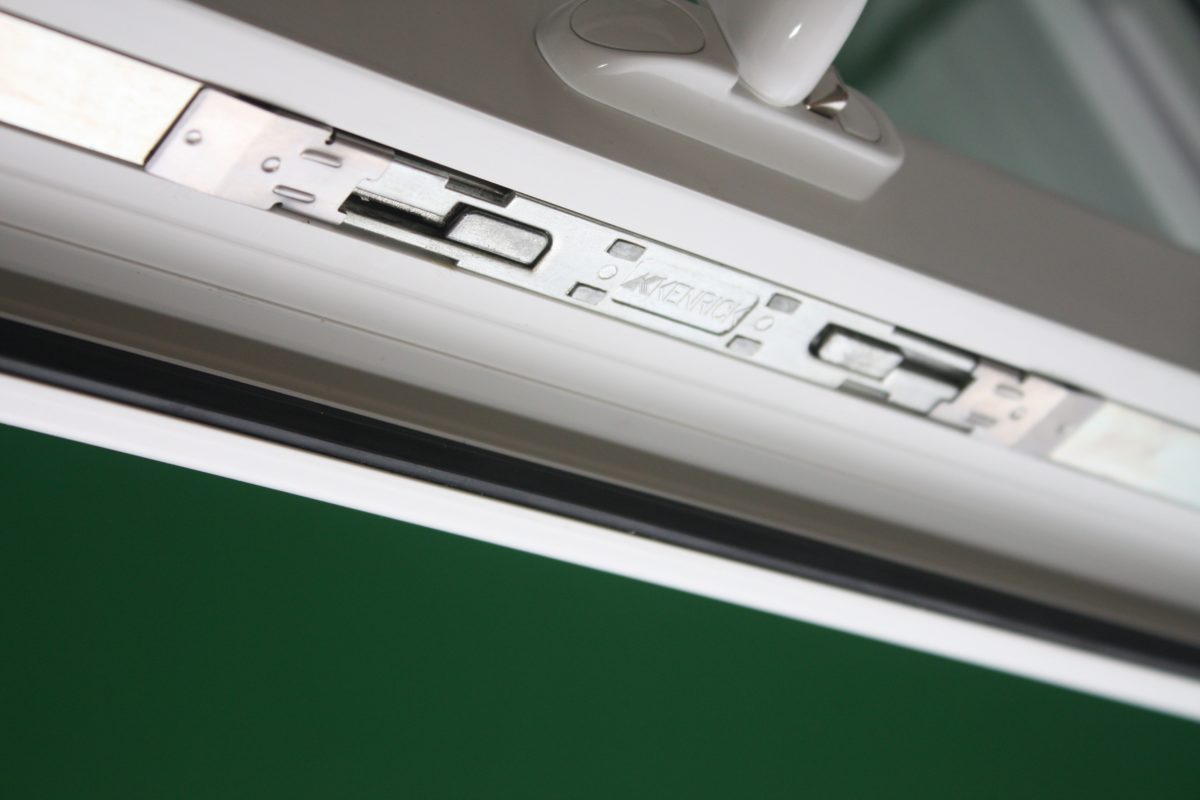 With building regulations set to change and more emphasis put on energy saving products and the environment you can be assured that Belvedere will help to meet any new legislation.
Belvedere windows are already available in A, B or C rated specifications and are fully registered with Certass.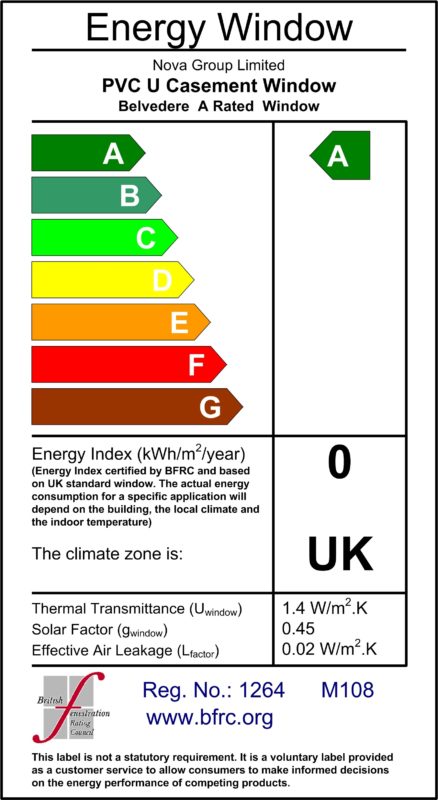 THE ARTISAN RANGE
Get out of neutral! Add warmth and style to your home with a range of coloured windows, doors and conservatories. Coloured windows offer an authentic alternative to timber windows, but without the associated problems of high maintenance and of course cost. The colour revolution has taken over Europe over the last 20 years, with 40% of European homes choosing a coloured product… and the UK is catching on fast.
11 high technology colours are available which include 3 'real' woodgrain effects so fine it's nearly impossible to tell the difference from real wood. There are also 6 coloured woodgrain foils in bright and neutrals to give the home a contemporary painted look without the maintenance.