Bi-Folding doors are single doors with multiple panes fitted on runners, when opened they slide and fold coherently to create a seamless operation.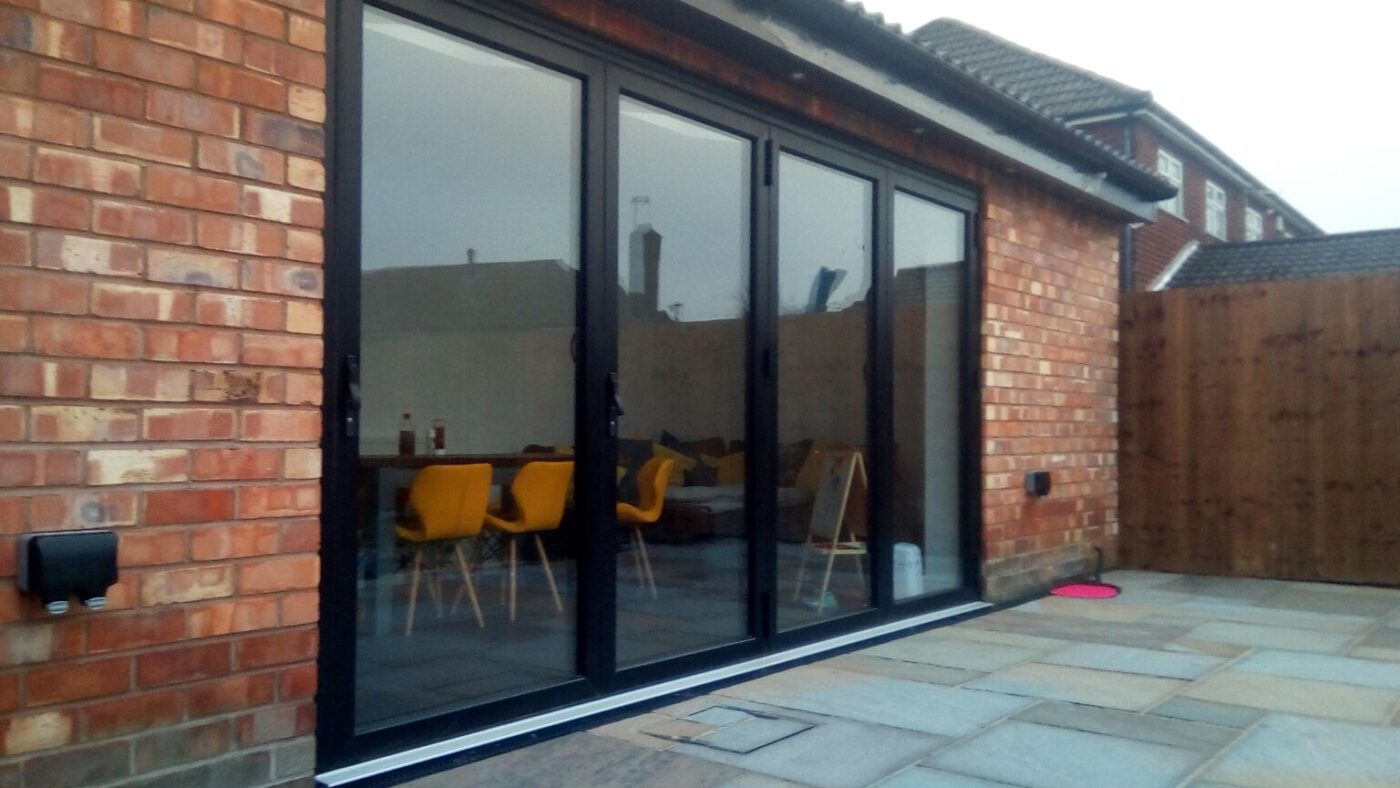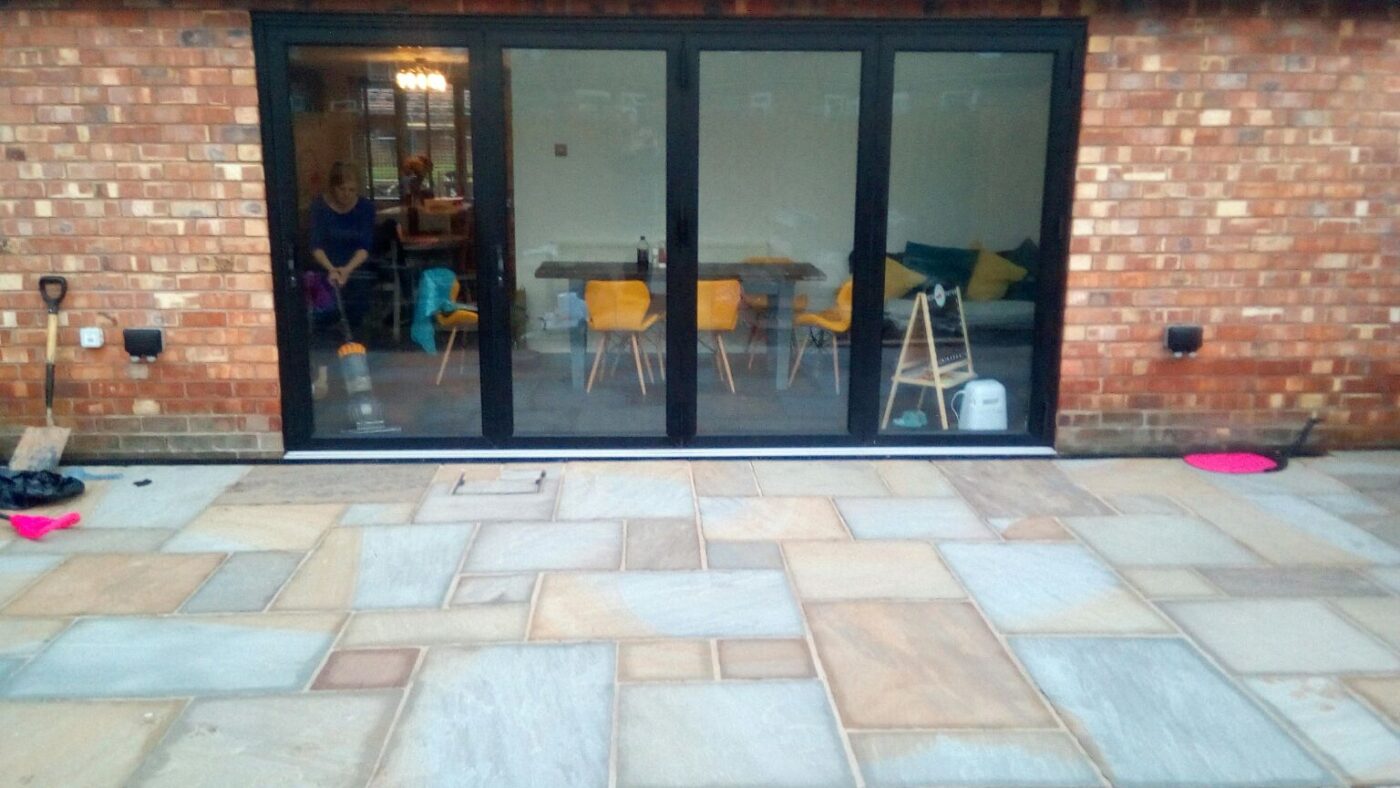 Aluminium is the perfect material to give a contemporary, modern edge to your home's appearance. All the aluminium frames that we install here are lightweight and very secure, and their narrow profile maximises the sunshine flooding into your rooms.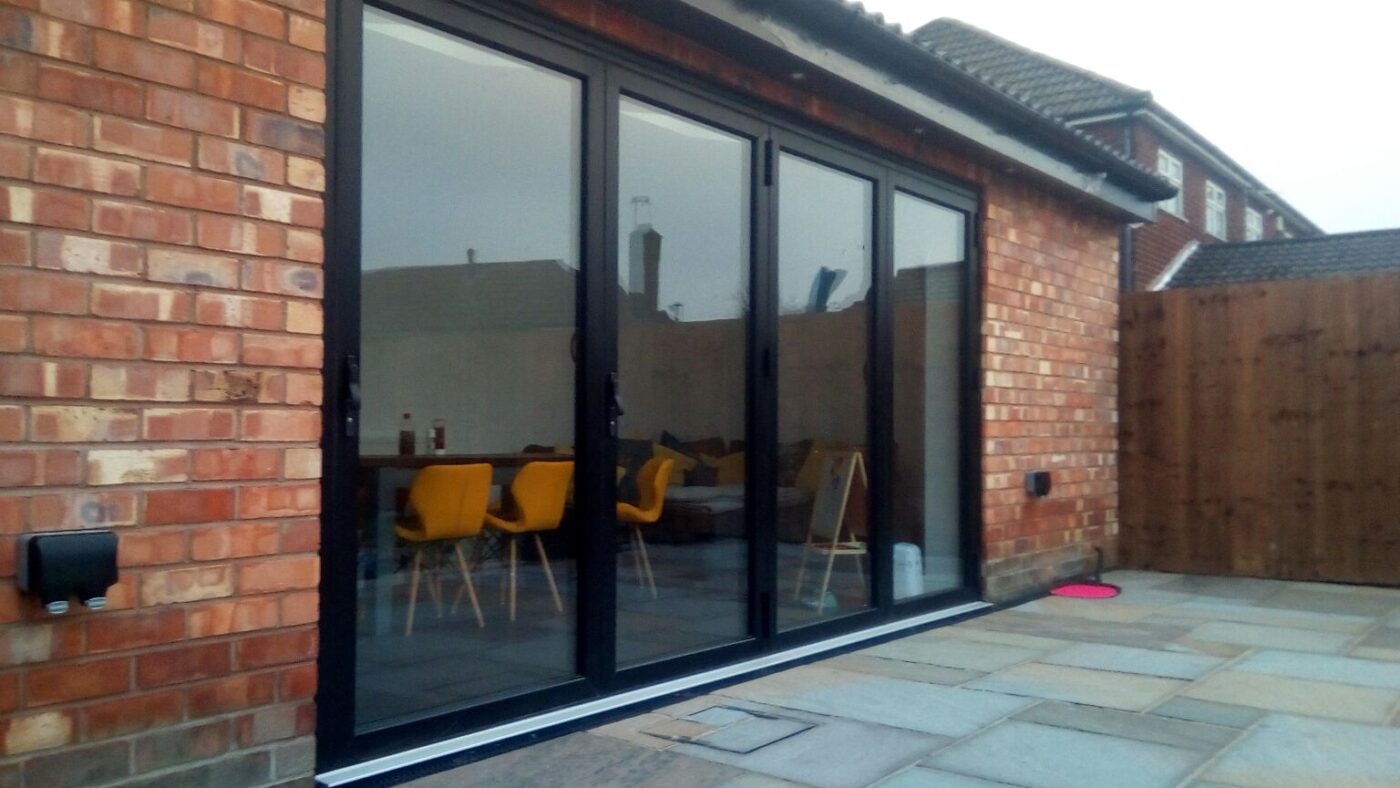 Our bi-folding products have been specifically designed to comply with the changes to Building Regulations which apply to thermal performance. They comply to Part L of the Building Regulations using only hard coat, low emissivity glass with standard edge spacers to the double-glazed units.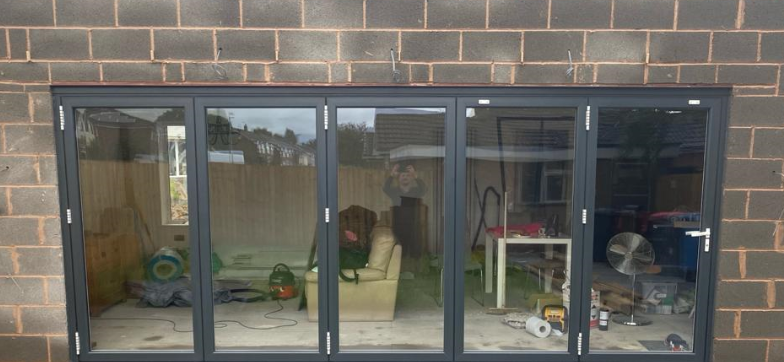 Not only does installing bi-fold doors make your home look stylish and inviting, our products are 25% more efficient than traditional aluminium systems. The result? Your home loses less heat, and reduces your heating bills.