This old, round, wooden bay window has been reverted back to a PVC splayed bay window. Resulting in a fresh and modern upgraded finish to the house.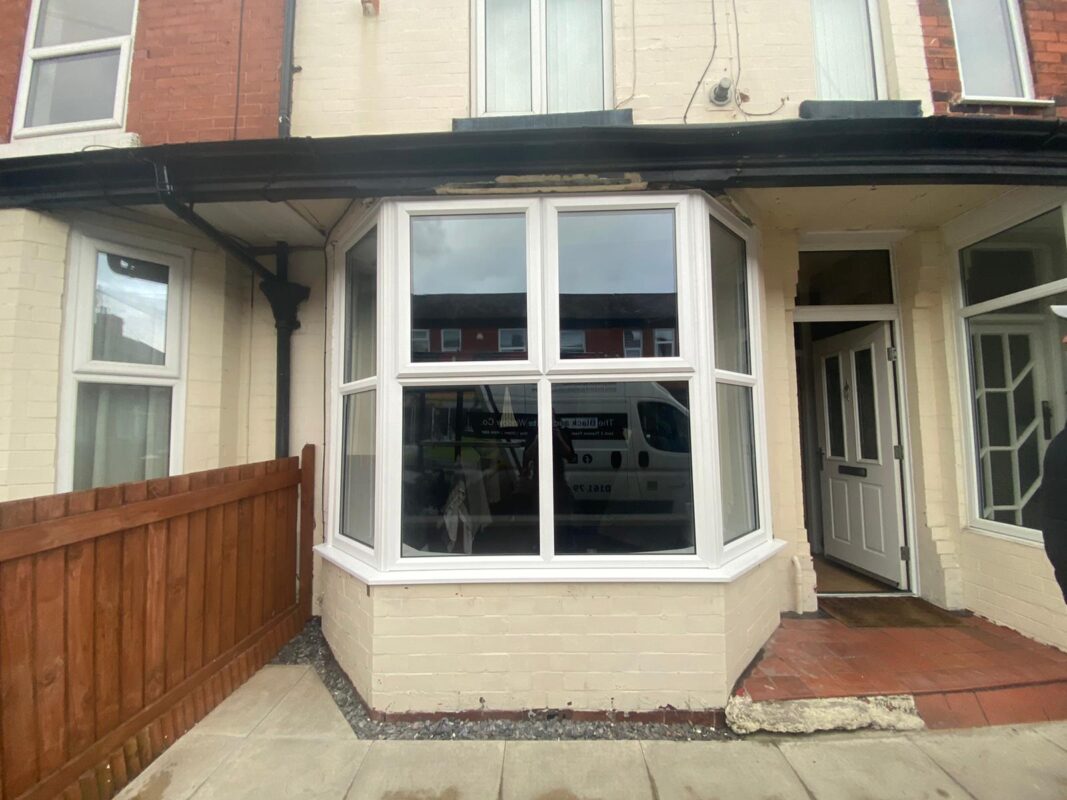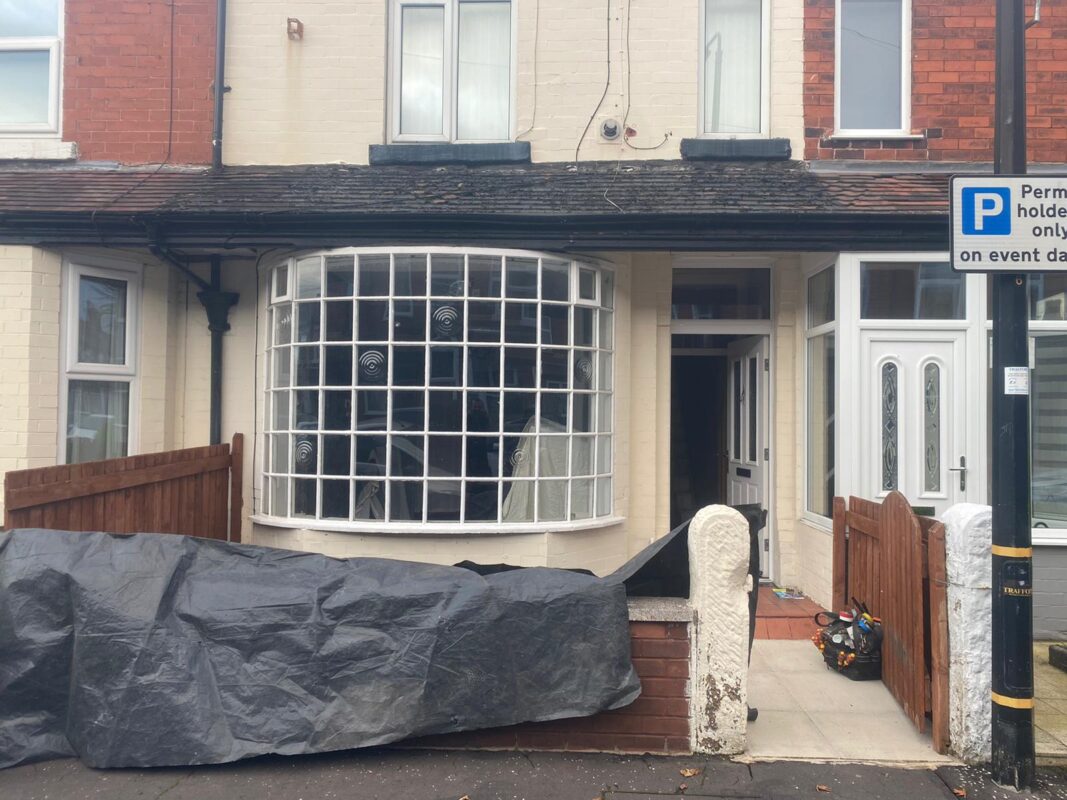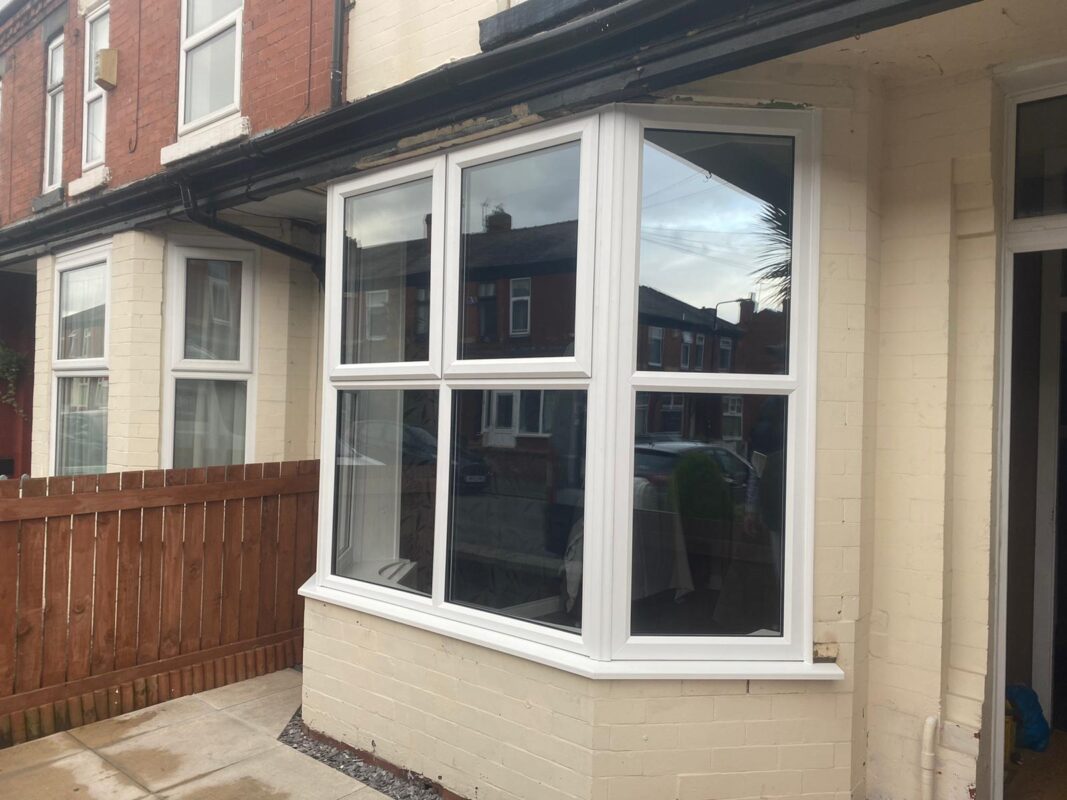 Installing high quality PVC-U doors and windows is the best-value method for improving your home. At an affordable cost, you can improve the appearance, energy efficiency and security of your home in very little time.
PVC Colours
With a wide choice of contemporary colours and styles, you can create a look that is perfect for your home. Colour combinations are profile specific. As all our frames are made by a single manufacturer, this ensures that all colours are precisely matched across the entire range.
Safety
Our PVC windows are robust and durable, providing low maintenance and long-life performance. This prevents the need for painting or further treatment. All products are fitted with high security locking mechanisms to ensure yourselves and your homes are well protected against any intrusions.
PVC Energy Efficiency
Our frame designs incorporate multi-chambers which deliver outstanding energy efficiency for both windows and doors. This ensures that your home is kept warm and comfortable all year round. Slim frames also optimise glass area helping to maximise the level of natural light entering the property.
Appearance and Accessories
Our contemporary styled PVC-U windows now include a slimmer frame. This gives them a sleek, unobtrusive appearance and enhancing the maximum area of glass in the window. That means even more natural light can enter your home. In addition to slim frames, we provide a vast range of stylish accessories to provide further architectural styling to your property. These can help you to create a unique look that expertly compliments your home.