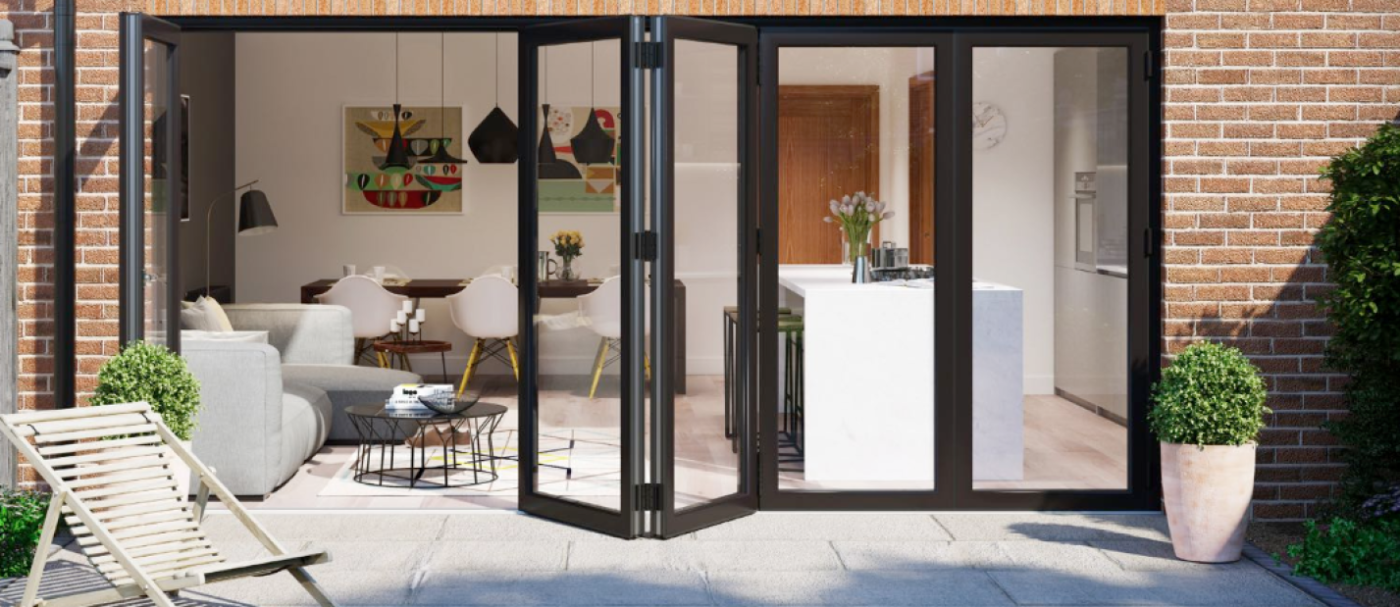 At the heart of WarmCore products is a thermal core which significantly out-performs the polyamide thermal breaks commonly used to reduce the threat of cold bridging on aluminium windows and doors. The result is an innovative "warm aluminium" frame construction, carefully dimensioned to provide an optimised 70mm front-to-back overall sash frame depth while ensuring market-leading thermal performance thanks to the multi-chambered insulating core. Fully concealed multi-chambered cores substantially improve thermal performance when compared to thermally-broken aluminium doors.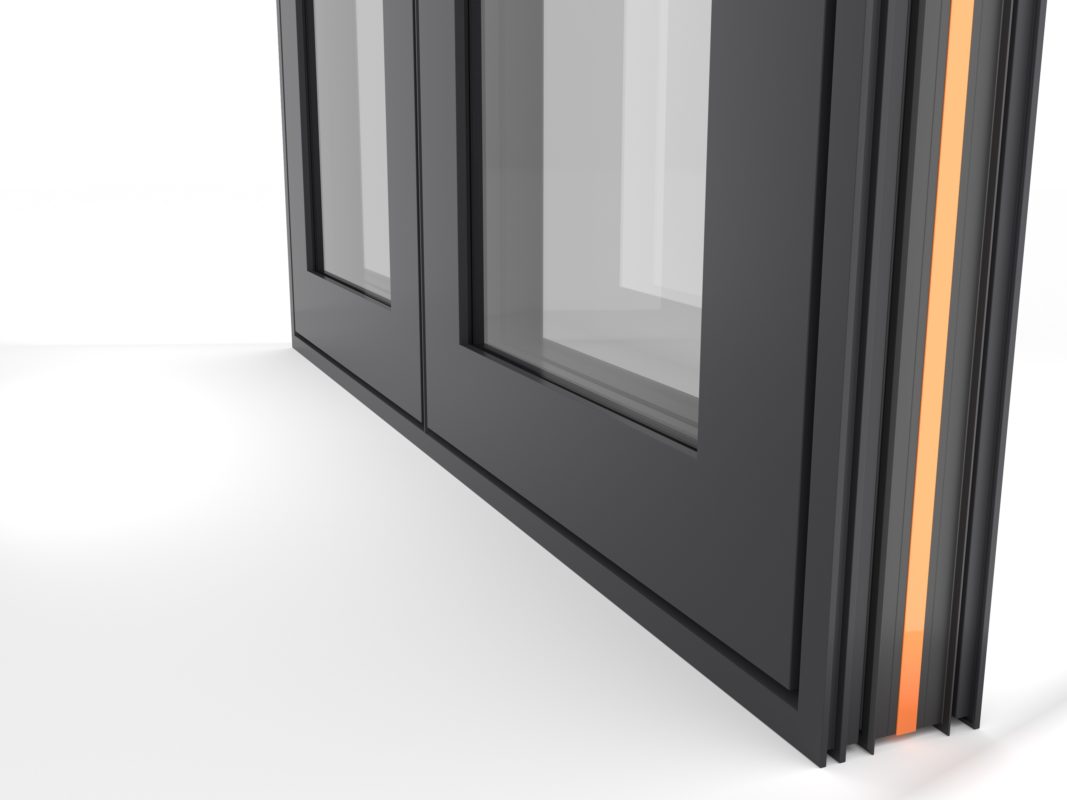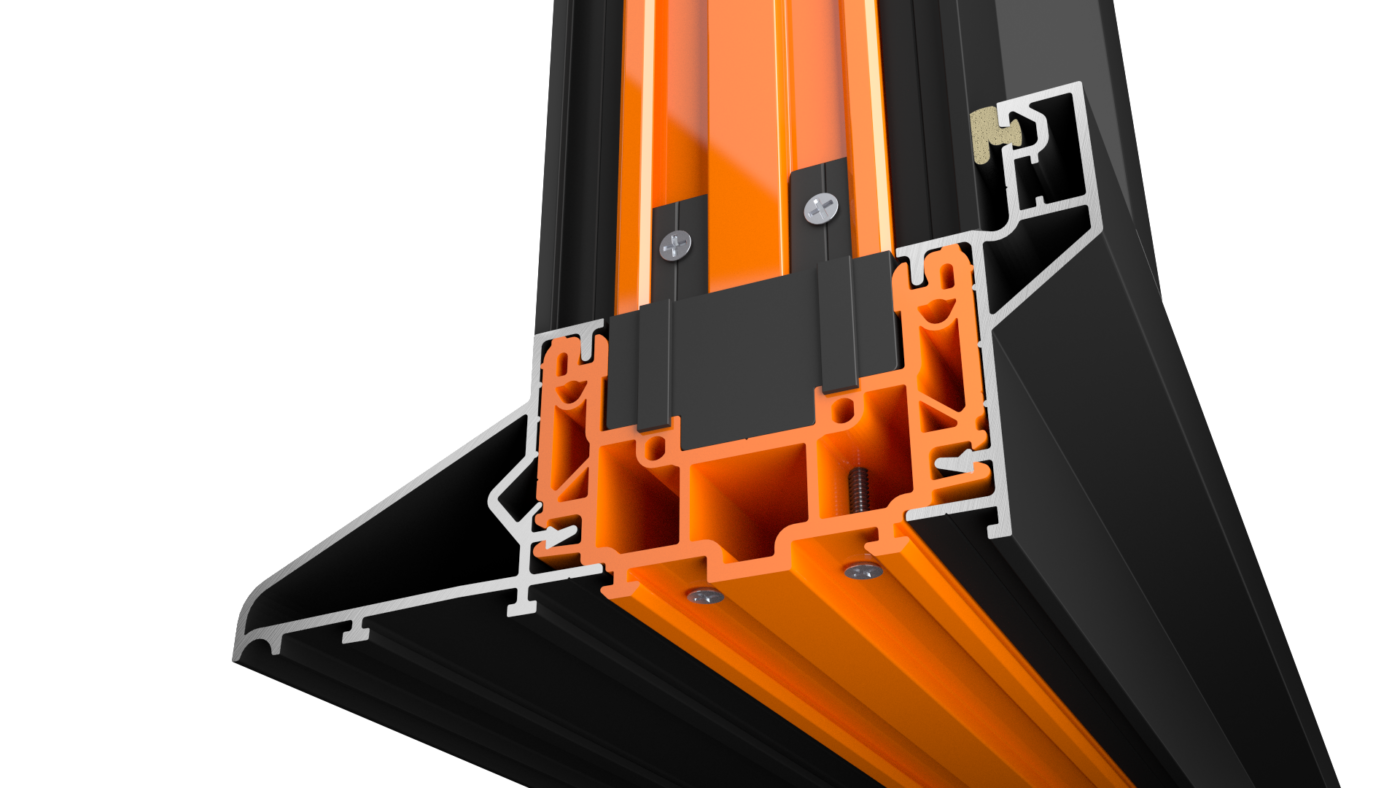 WarmCore has been designed from the ground up to offer market leading thermal performance, protecting against future tightening of Building Regulations. Using standard double glazing the WarmCore folding sliding door achieves a U-value of 1.5, with U-values as low as 1.0 achievable using 44mm triple glazing. The advantage against traditional aluminium doors is clear, with many struggling to meet current legislation.
Four aluminium colour finishes are readily available providing 16 possible colour configurations including dual-colour options. WarmCore displays an elegance of design that translates into a high performance installed product that looks outstanding.