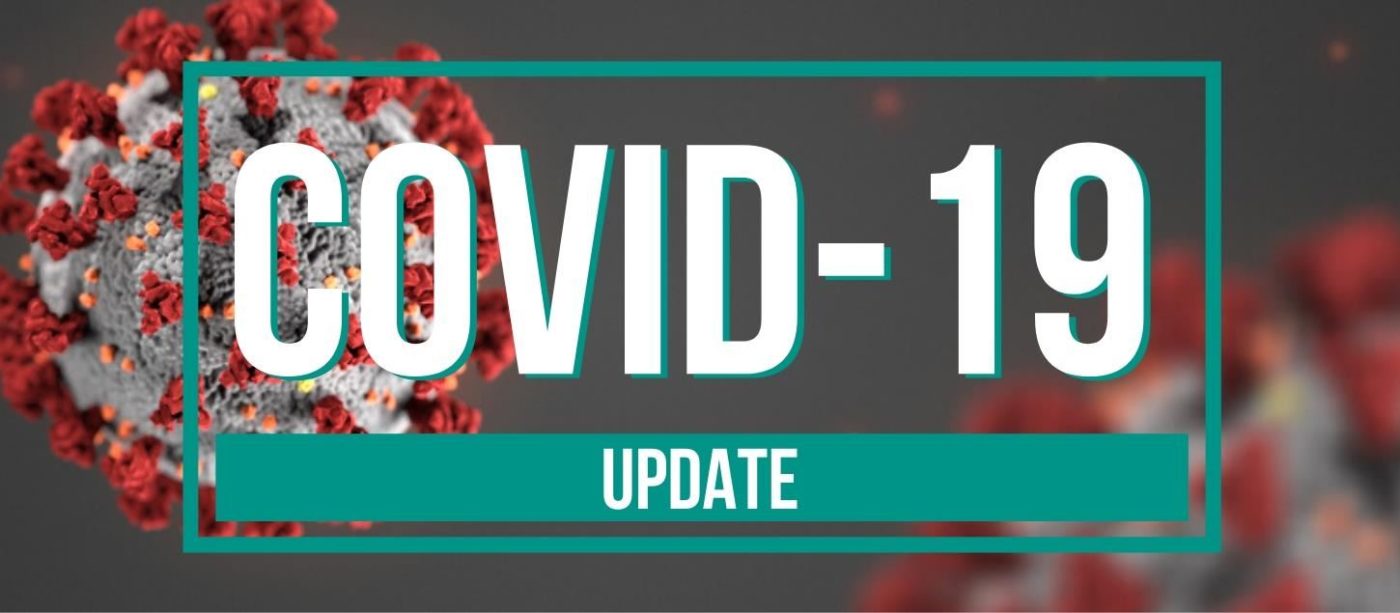 Dear valued customer and follower,
Following on From Boris Johnson's announcement last night regarding the COVID-19 situation, small businesses across the country are navigating a suddenly complicated and uncertain period. Cheadle Windows is thinking first and foremost about the safety and well-being of you, our valued customers, your families, as well as our valued team members and their families along with our suppliers during this unprecedented global event.
Our loyal staff have remained professional and focused on servicing our customers throughout this crisis and we are immensely proud and grateful for their efforts in such difficult circumstances. As it will be for all of you, the health and safety of our customers, colleagues and their families is our top priority and following the advice of our government to slow down this cruel and highly infectious virus should be atop everyone's priorities for the coming weeks.
We'll continue to assess the situation and keep in touch with relevant updates as the situation evolves but we have had to make the very difficult decision at this critical juncture to suspend all operations at the Cheadle Windows for a minimum of 3 weeks . We will be contactable via mobiles and emails should you have any further question or queries.
We are indebted to our customers for your ongoing support and understanding whilst we negotiated the constant changes and updates during this turbulent period and we look forward to servicing you upon our return.
Thank you once again and rest assured, we will be back to continue the fantastic work we carry out and have promised you as soon as the situation allows.
Please stay safe, and look after yourselves, your loved ones and communities.
In the meantime we would like to wish you and your families well.
Take good care
The Cheadle Windows Team